When you major in French at the University of Nebraska–Lincoln, you'll have a versatile and practical command of the French language and an appreciation for French-speaking cultures. Our instructors encourage you to connect your interests and values with your coursework. Study abroad in Angers or Pau, France, participate in French Club or French Table and volunteer in the community. You will be prepared for a career in nonprofit work, teaching, business, translation, politics, social work and more.
College

Hours Required

120 credit hours
The Nebraska Difference
Curiosity
Discover what moves you with a diverse blend of academic disciplines.
Flexibility & Choice
Customize your degree with course choices. Add a minor or second major.
Hands-On Experience
Build knowledge, skills and experience in and out of the classroom.
Limitless Career Paths
Connect your major, interests and goals to any field.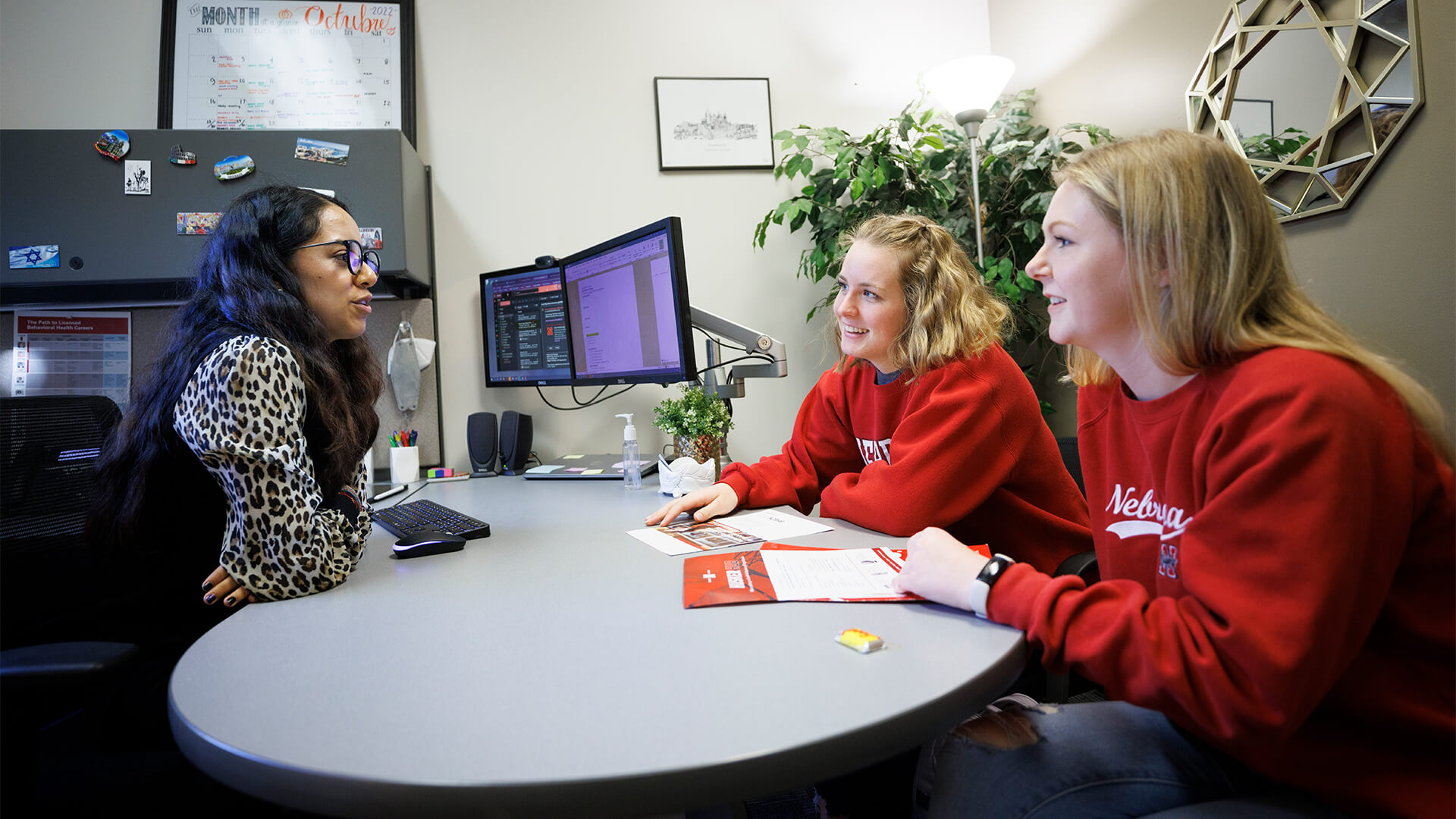 Program Features
Focus and Range
Dive deep into your French major while taking a wide variety of courses across all areas in the College of Arts and Sciences. Graduate academically well-rounded and eager to keep learning. Use your collaboration and communication skills to address complex problems and make a positive impact professionally and personally.
1-to-1 Academic Advising and Career Coaching
Along with your faculty, professional academic advisors and career coaches will help you make a one-of-a-kind degree plan. We are focused on your success, while at Nebraska and after graduation, whether your goal is employment or graduate/professional school.
Much More Than Language
A community of scholars, researchers, educators, writers, poets, theorists, humanists, linguists, social scientists, cultural critics, historians, translators, interpreters, businesspeople, leaders of study abroad programs, philosophers, critical thinkers and cultural ambassadors.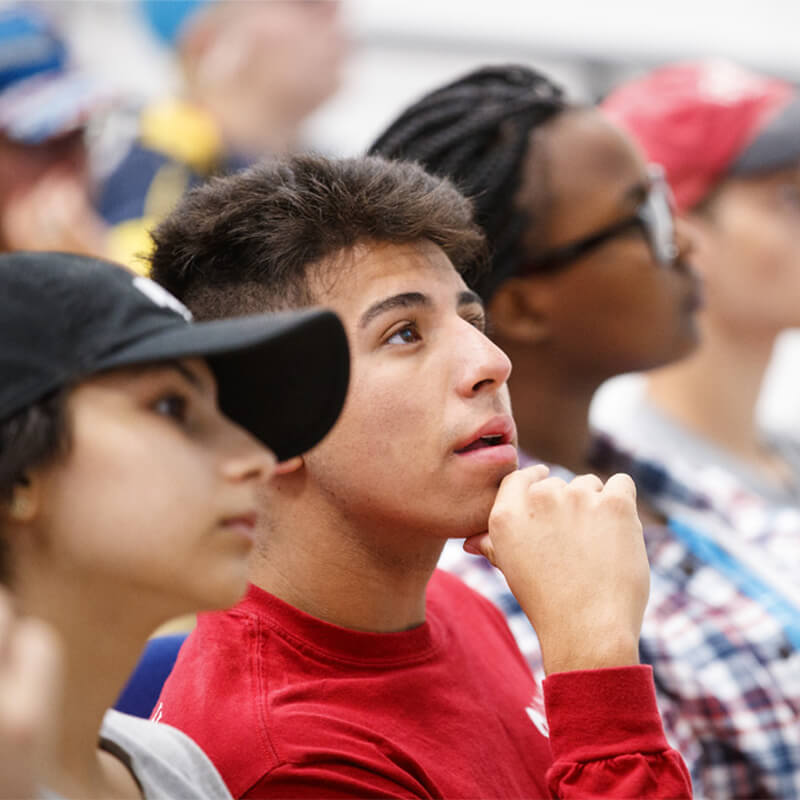 Notable Courses
Survey of French Literature (FREN 301)

Overview of French-language writing from the Middle Ages to the present day.
French Phonetics and Pronunciation (FREN 319)

Analysis of French sounds, meaningful contrasts, stress and intonation patterns; correction of specific mistakes in pronunciation.
Avant-Garde: Music, Art, and Ideas in Modern France (FREN 382)

A survey of developments in and interrelations of the arts and of ideas in France since the Revolution.
The Environment and the French-Speaking World (FREN 387)

An examination of environmental engagement in the novels, short stories, poetry, films and music of the French-speaking world.
French/Francophone Theater (FREN 483)

Theatre of French expression from the Middle Ages to the present in France and the French-speaking world.
Huskers Do Big Things
Internships
Social and media intern, Nebraska Domestic Violence Sexual Assault Coalition
Management intern, Whispering Pines Bed and Breakfast
Careers
Teaching assistant, Cultural Services French Embassy in the United States
English teaching assistant, Fulbright France
Senior site specialist, International Studies Abroad (ISA)
International application coder, Penn State University Admissions
Community health extensionist, Peace Corps
Graduate Schools
Master's degree, Museum Studies, North Carolina State University
Master's degree, Linguistics, University of Potsdam
Master's degree, European Studies, University of Wisconsin
Master's degree, French, University of Nebraska–Lincoln
Juris Doctor degree, University of Nebraska College of Law
Outside the Classroom
Depending on your major, interests and goals, you can choose to do research, work as an intern, study abroad, become a leader or serve your community. The university's Experiential Learning requirement ensures you have at least one of these transformative learning experiences; students in the College of Arts and Sciences typically complete at least two.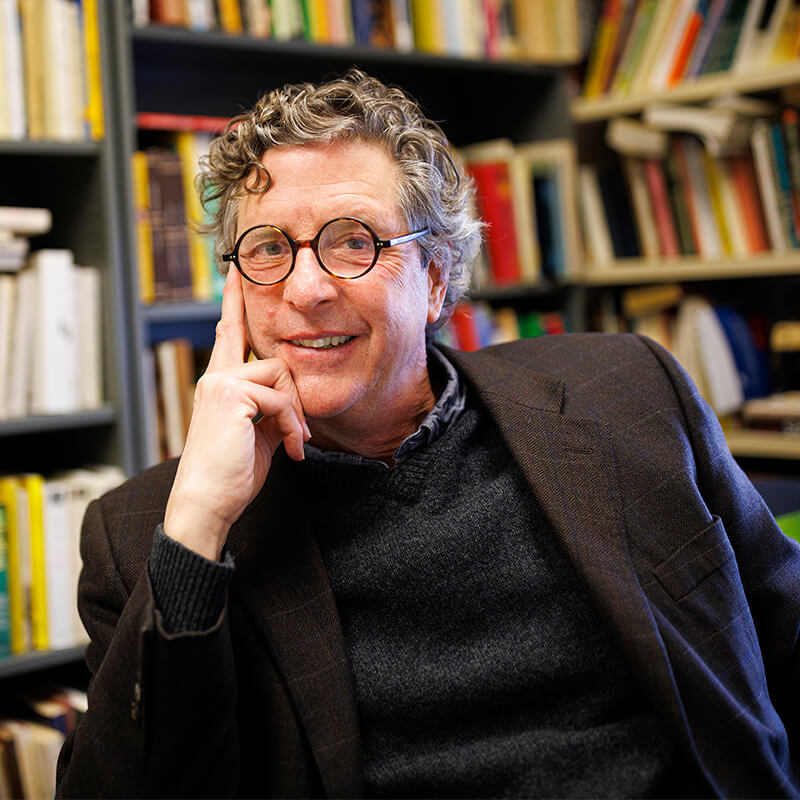 Featured Faculty
Jordan Stump, Professor
Dr. Stump specializes in 20th-century and contemporary literature. He has published over thirty translations of novels by mostly contemporary French and French-speaking writers. He was recently recognized by the university system for his outstanding creative activity.

Academics & Experiential Learning
Our motto is Academics + Experience = Opportunities. Employers and graduate/professional schools are looking for students who have a strong academic background and hands-on experience.
French majors regularly engage in research or internships, and many study abroad or get involved in service or leadership on campus and beyond.
Career Preparedness
CASC 200: Career Development in Arts and Sciences. Explore your interests, abilities and values while identifying career options and preparing to apply for internships, jobs or graduate/professional school.
Community
Tutor your peers in the Language Lab.
Engage with other French speakers in service-learning courses, weekly conversation table and French Club.
Have Questions?
We're Here to Help
If you have questions about the French major or navigating the application process, contact us.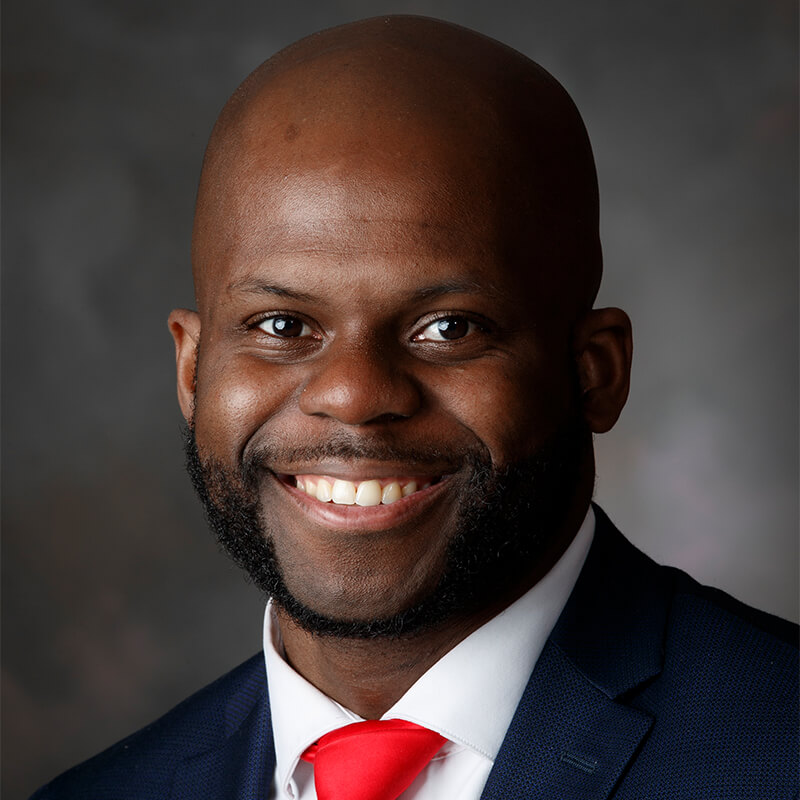 Contact Name

Nicholas Gordon

Contact Title

Director of Recruitment

Phone

Email