Advance your academics and explore career options by engaging in these opportunities.
Experiential Learning
Global Opportunities
Linguistic Capacity and Career Success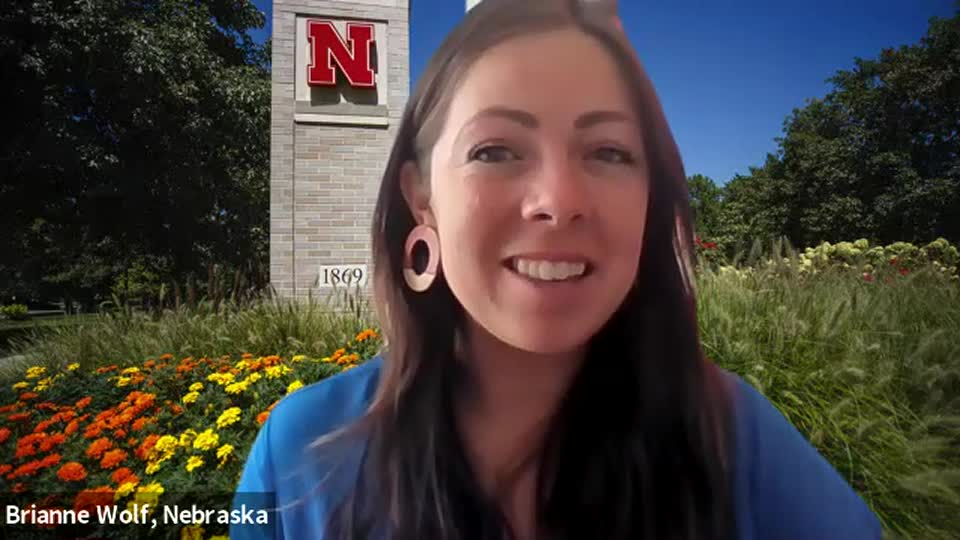 Sustainable Development Goals
The 2030 Agenda for Sustainable Development, adopted by all United Nations Member States in 2015, provides a shared blueprint for peace and prosperity. The University of Nebraska–Lincoln was named a member of the UN Sustainable Development Solutions Network in 2019.
The 17 Sustainable Development Goals (SDGs) are an urgent call for action by all countries in a global partnership. You can complete an SDG badge at UNL. Why the SDGs are useful for us as a university.